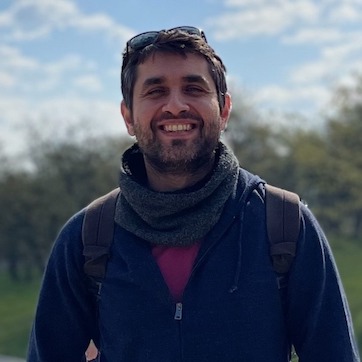 Solopreneur, developer and amateur musician. Mostly working with Laravel and Vue.js, based in Istanbul & Toronto.
Founder of valizim.com (packing list assistant) and SmarDish (ingredient based recipes app).
Technical co-founder of off2class.com - a Canadian startup, now a quiet popular SaaS tool amongst ESL teachers all around the world. Worked for 5+ years as a senior developer and the dev team leader in this project.
To contact me, drop a line to info@serdarcevher.com
. . .